Our partners are here to help you plan and create a memorable itinerary for your next big adventure.
Touristly
Touristly is an online platform that helps travelers easily plan unforgettable holidays at amazing prices.
Universal Studios Singapore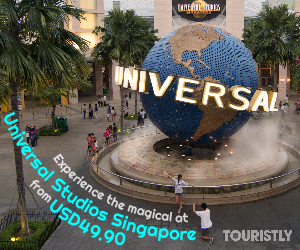 Malacca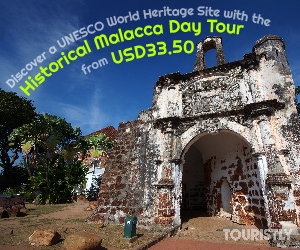 Petronas Twin Towers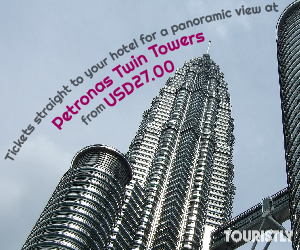 South Korea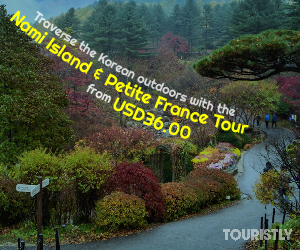 Klook
Klook offers a simple way to discover and book activities, attractions, in-destination services, and things to do at the best prices wherever and whenever you travel.
Japan, Bangkok and China
South Korea
Disclaimer: Please note that we may receive a small commission if you book through any of our partners but at no additional cost to you.