Over the years, we have partnered with reputable brands to bring you the best deals on hotel and accommodation. So the next time you travel, have peace of mind knowing that you are getting your room and lodging from a dependable company.
TravelBook
TravelBook is one of the fastest-growing online travel e-commerce companies (online travel agent or OTA) in the Philippines. One of the primary goals of TravelBook is to promote Philippine tourism by encouraging everyone to visit numerous beautiful destinations in the country. One of its strong points is that it allows guests to book their accommodations without a credit card. Payment can be made via cash when guests are about to check-in.
Trivago
Trivago is best known as a hotel search portal that allows travelers to easily compare the prices of different accommodations. Trivago aims to reshape the way travelers search for and evaluate hotels based on their preferences.
Agoda
Agoda prides itself with its extensive listing of properties worldwide. It is one of the fastest-growing online hotel platforms worldwide, providing services in 38 different languages.
Booking.com
Booking.com's mission is to empower people to experience the world. It connects travelers with the world's largest selection of incredible places to stay – including everything from apartments, vacation homes, and family-run B&Bs, to 5-star luxury resorts, tree houses, and even igloos. As one of the biggest online booking sites in the world, its website and mobile apps are available in over 40 languages, offer 1,529,245 properties, and cover 123,053 destinations in 229 countries and territories worldwide.
Hotels.com
Hotels.com gives travelers one of the widest selections of accommodation on the net, including both independent and major chain hotels as well as self-catering in over hundreds of thousands properties worldwide. The company offers a one-stop shopping source for hotel pricing, amenities and availability and also specializes in providing travelers with accommodation during sold-out periods.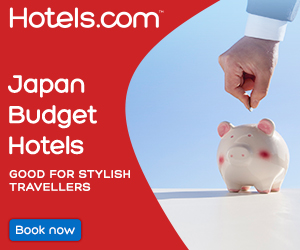 AirBNB
Airbnb is a trusted community marketplace for people to list, discover, and book unique accommodations around the world — online or from a mobile phone or tablet. Whether it's an apartment for a night, a castle for a week, or a villa for a month, Airbnb connects people to unique travel experiences, at any price point, in more than 65,000 cities and 191 countries.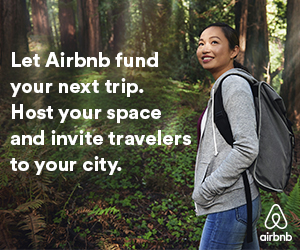 ZEN Rooms
ZEN Rooms is one of the largest and fastest-growing budget hotel chains in Southeast Asia, with more than 5,000 rooms across 35+ locations.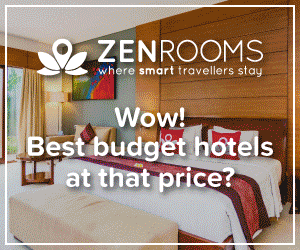 Disclaimer: Please note that we may receive a small commission if you book through any of our partners but at no additional cost to you.